Knowledge and experience matter.
We are one of the few certified contractors in the Delaware valley. Most installers have been performing the same process for 25 years, and many times this process is under engineered, or outright wrong. Almost all of our installations are replacements of cladding systems installed incorrectly by another contractor. Our process far exceeds the building codes and gives us the ability to offer an industry leading 25 year warranty!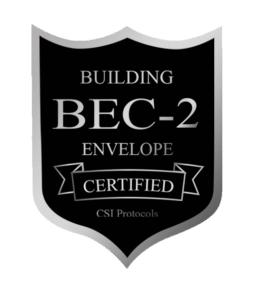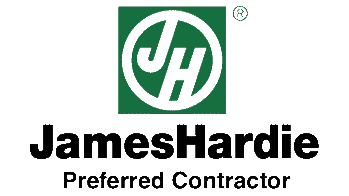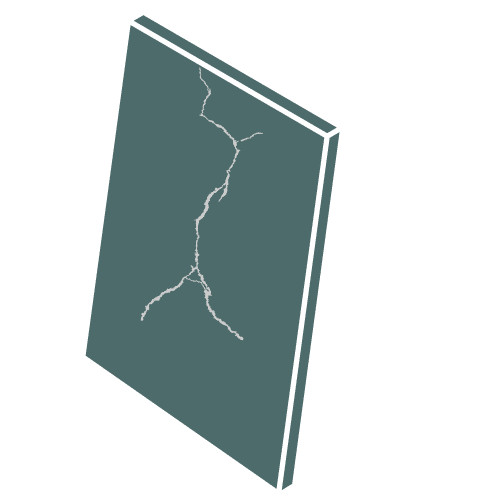 Stucco Remediation
We are experts in repairing and waterproofing the stucco on your home.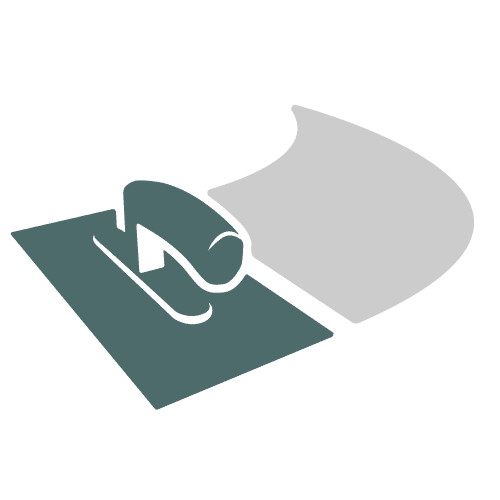 Stucco Replacement
Whether replacing a partial area or a home's entire exterior, we apply beautiful stucco and EFIS surfaces.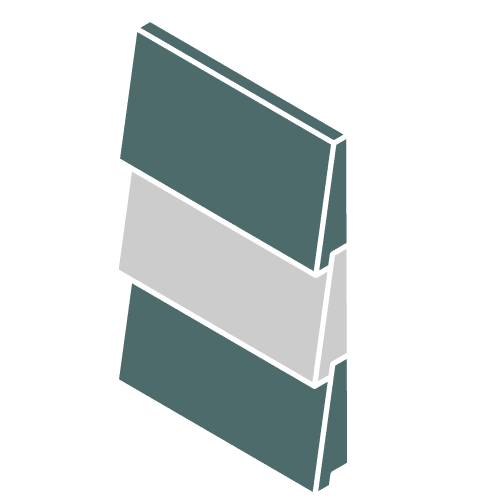 Siding
We are experts at installing beautiful siding products to your home.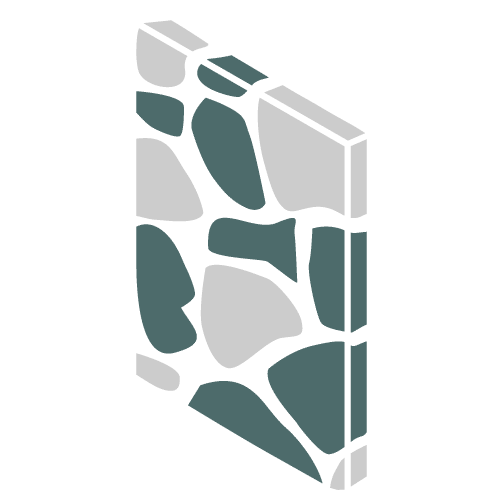 Stone
At Best Value, we are not just stone installers, we are building envelope experts.
What can you expect from our team?
Our team will be sure to assess your needs, share your vision, provide project updates, and take pride in our work.
We'll come to your home for a free evaluation.
Our specialists will help evaluate your project and guide you to a beautiful and affordable solution.
"I found Best Value through our agent as I was under contract to purchase a house which had stucco problems. The project was to remove the stucco from large sections of the house, make repairs, and replace the stucco. The areas worked on match the original finish perfectly. They provided me photos of the progress and a binder following the job with photos and product details. I thought this firm delivered an excellent product and would highly recommend!"
"GREAT service! Very professional company and very reliable. Got back to me timely and was on time! Definitely a company I would recommend!"
"I had to contact Matt in a situation when Stucco Remediation was on the contingency to close the house. It was very difficult to approve the estimate by owner and complete everything before closing day. I really want to thank Matt. I put my trust on him and he kept his word. Got warranty as he told and did superb work."
"Quality work from start to finish. Very communicative and impressed by the project binder provided at the end of the job which detailed the work done, products used, permits and warranty."